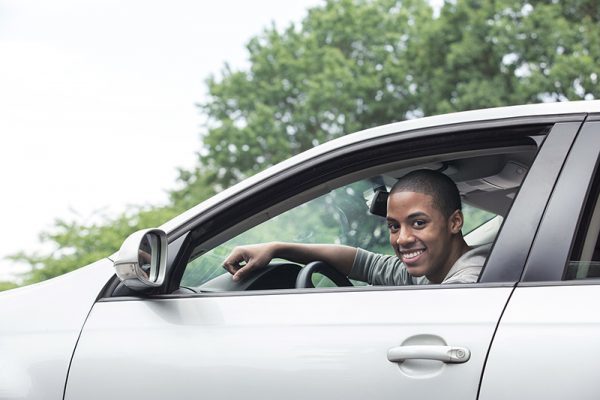 By Dave Holland / Posted September 23, 2016
When Your School Cancels Driver's Ed
There is a growing trend among states and schools to discontinue driver's ed programs. The high cost of administering classes, combined with skepticism over how much classroom instruction improves safety, has led to cuts in government funded classes. However, many parents still want driver's education for their teens. If your school cancels driver's ed, what can you do?
Find your own program
If you are willing to foot the bill, a private company might be the answer for your teen. There are many driving schools that offer driver's ed training for a fee. However, these private schools can be very expensive—up to $800. This is a cost that is just too high for many families. MOTOsafety offers an alternative with our free online driving resources. We also offer a driving course that guides your teen through the graduated drivers license process.
The impact of our free driving resources can be increased with hands-on experience using our driving coach system. This addresses one of the concerns that lawmakers have: how far does classroom experience alone go to keep teens safe? In North Carolina, a battleground state for driver's ed funding, one Senator pointed out, "Driving is not a skill that can be learned in the classroom." MOTOsafety provides daily evaluations of your teen's actual driving skills, making the course personalized to your student.
Get an alternative insurance discount
One reason parents are upset about the loss of driver's ed is that it may cause insurance rates to increase in their state. Even if general rates don't increase, the loss of a "driver's ed discount" can make a significant difference in the insurance bill for a family with a teenager. There is another way to get a discount on your individual insurance rates. Many of our customers have found that they can get an insurance discount by using the MOTOsafety system to coach their teen drivers.
Involving your school PTA
If your school has canceled driver's ed, you are probably not the only family looking for alternatives for education and insurance breaks. You can help spread the word to other parents by involving your PTA. We have spoken at several PTA assemblies to get the word out about MOTOsafety being a solution for your teen if funding has been lost for driver's ed. We can send materials or do a presentation at your school. Contact us today at 1-877-732-4970.
---
Installs in seconds
Rates driver performance
Monitors safe driving behaviors
Shows location in real time
Generates alerts for speeding and more
Signals unauthorized usage
Details & Pricing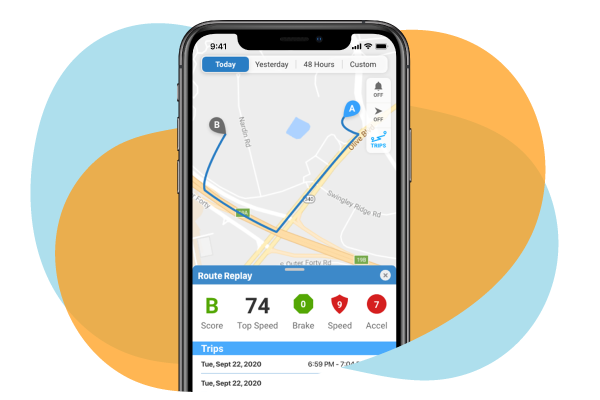 Next Post
October 3, 2016
As the parent of a teen driver, you do all that you can to teach your child to drive safely. So why are you so worried when you watch that car leave…
Previous Post
September 6, 2016
Inexperience and speed are two of the most common factors in collisions involving teen drivers.