Teen Tracking Devices - Simple and Powerful
Easy to install, easy to use. Give your loved ones the freedom they want to be on the road. Give yourself peace of mind.
Vehicle Tracking Devices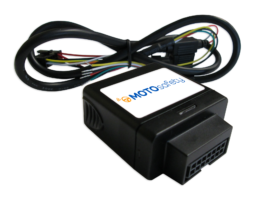 Wire-in GPS Tracker
(No OBD Port)
Locked-in stability for a more permanent tracking solution.
Order Now ❯
Multipurpose Tracking Device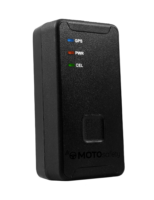 Mini GPS Tracker
3 inches long, 3.4 ounces, and rechargeable - this is our most versatile GPS tracking option.
Order Now ❯
Monitor and Coach Your Teen Driver in Real Time
Always know where your teen is, when they arrive and easily review their driving history.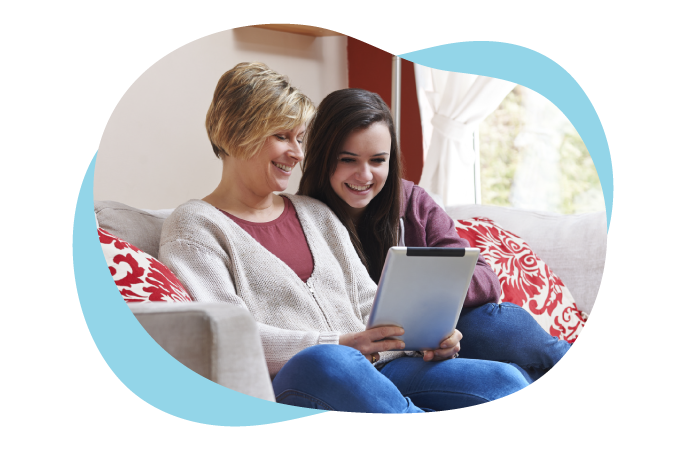 Plugs into the OBDII port under your dash.
Web-based parental dash provides driver's report card.
View location, history, speeding & more on Google Maps.
Native apps for iOS and Android let you monitor from anywhere.
No contracts, just

$/month.
Native Mobile Apps for iOS and Android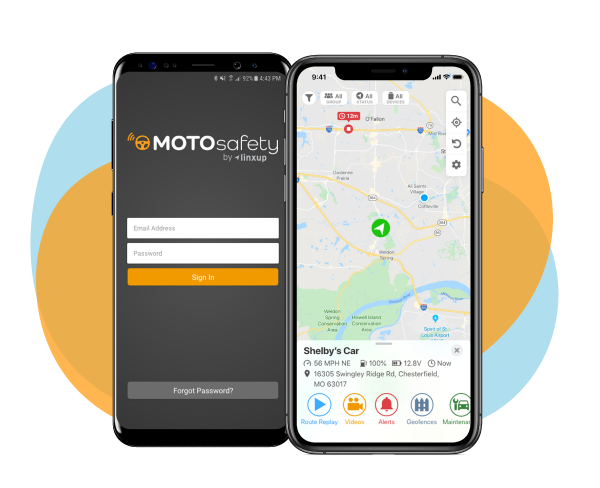 Monitor your teen even when you're not in front of your computer
Get instant locations and review driving history
Drill down to the street level for greater detail
Receive alert summaries either immediately, hourly or daily
Receive mobile app notifications
Please Note: You will need an active MOTOsafety device and account to use the application.