Freedom With Dignity for Elderly Drivers
MOTOsafety makes it easier to keep your loved ones mobile and independent with driving reports, instant locations, and after hours use alerts.
MOTOsafety GPS Monitoring for Older Drivers
The number one age group for risky driving behavior and car crashes is teenagers. Coming in at a close second: Seniors. MOTOsafety was designed with them in mind, too.
Do you have an aging parent or loved one who you've started to worry about behind the wheel? MOTOsafety is a simple to use GPS tracking system that lets you monitor the location, driving habits and well-being of an aging or elderly parent or family member.
MOTOsafety Keeps Senior Drivers Safe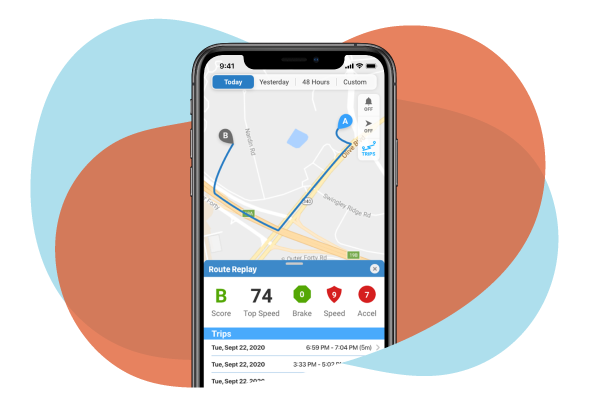 Plugs under a car's dashboard
Daily report card reports on driving habits and safety
View current location, driving history, and unsafe driving on Google Maps
Only

$ per month.
Order Now
or call: 1-877-732-4970
Driver's Report Card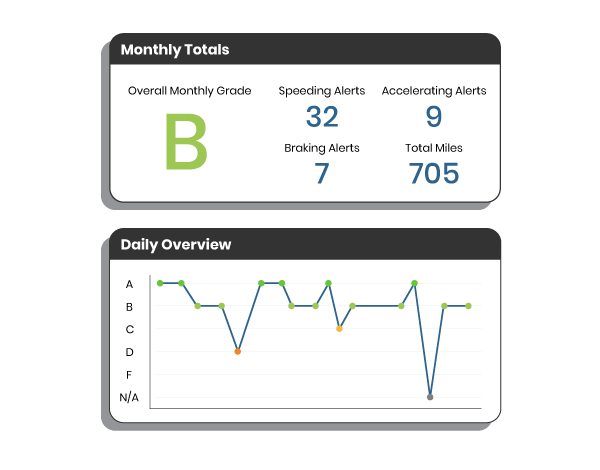 Analyzes driving data and assigns a daily score to driving habits
Shows the number of speeding, acceleration, and harsh braking events
Tracks and records a driver's score over time
Keep Track of Your Senior Driver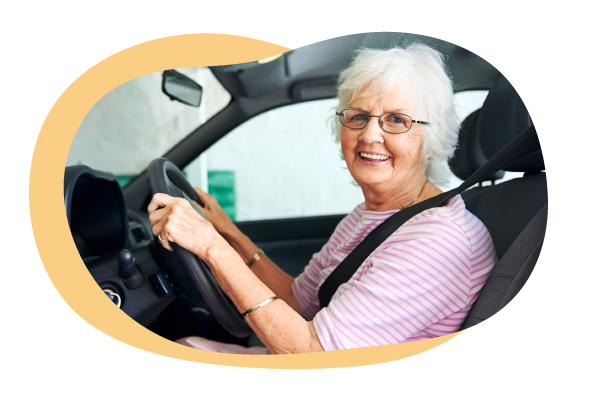 Get up to the minute vehicle locations
See a history of past locations
Know They've Arrived Safely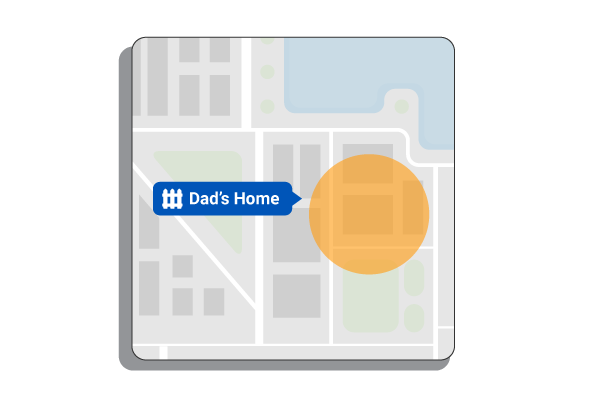 Built-in alerts let you know when the vehicle enters or leaves these locations
Maintenance Reminders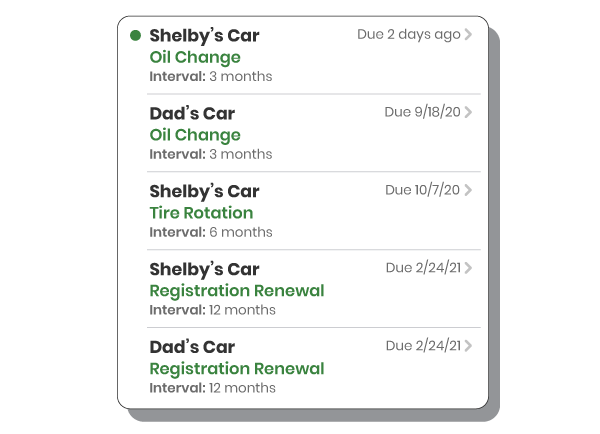 Make vehicle maintenance easier for your older driver with scheduled maintenance reminders. Based on your vehicle's mileage, MOTOsafety will recommend services that include:

Oil Changes
Tire Rotation
Air Filer Changes
License Renewals
Preventative Maintenace Routines
Add More; Customize Your Own Reminders

Get maintenance reminders by text, email or push notification on the MOTOsafety mobile app
Review the maintenance history and activity for your senior's vehicle and keep a record of all completed service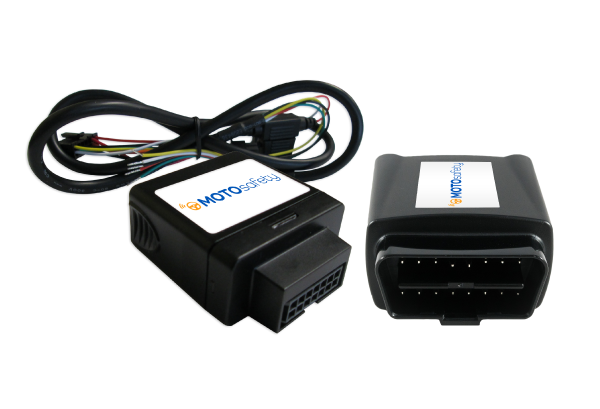 ALL VEHICLE TRACKING DEVICES $99
$69.99
No contracts or activation fees, just $/month.
Order Now
or call: 1-877-732-4970