Lower Insurance Costs For Your Most Expensive Drivers
Insurance companies love GPS: safer driving behavior, fewer accidents, reduced theft, and proper maintenance. MOTOsafety can mean big savings.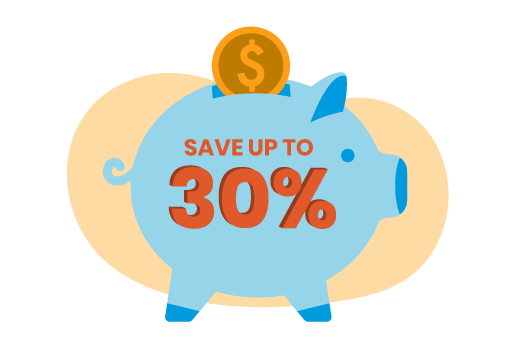 MOTOsafety customers have
SAVED up to 30%

on their AUTO INSURANCE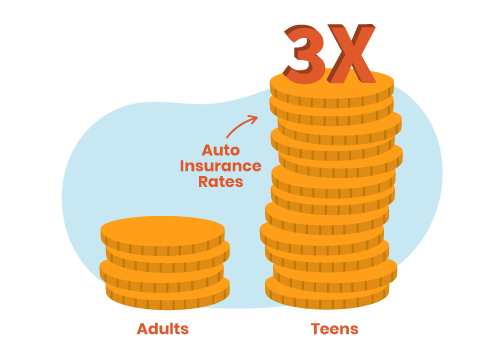 Teen auto insurance rates are
3X HIGHER
*Source: nerdwallet.com
Do auto insurance rates for teen drivers scare you?
Insurance providers know that 89% of teen drivers will have an automobile accident and this is reflected in their insurance rates. MOTOsafety has helped many customers negotiate insurance discounts by proving good driving history with a GPS tracking device. Insurance companies are happy to work with young drivers who can show that they are making an effort to learn good driving habits and are willing to give the carrier access to their driving history. Take a look at what our current customers are saying.

"Truly a genius concept….. We also get a discount on our insurance by having this."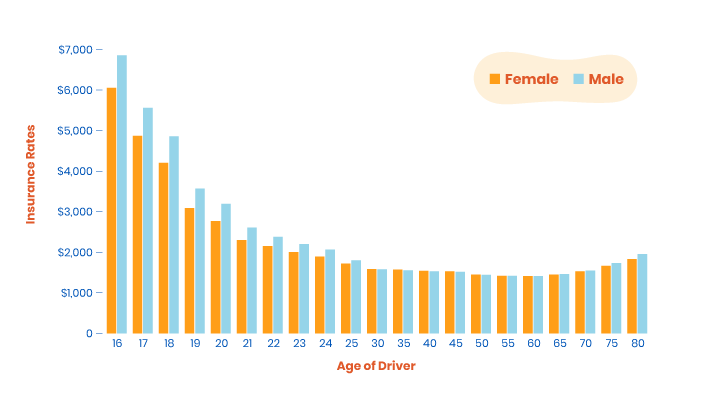 Source: nerdwallet.com
Got Questions?
Please submit your information below to contact us.