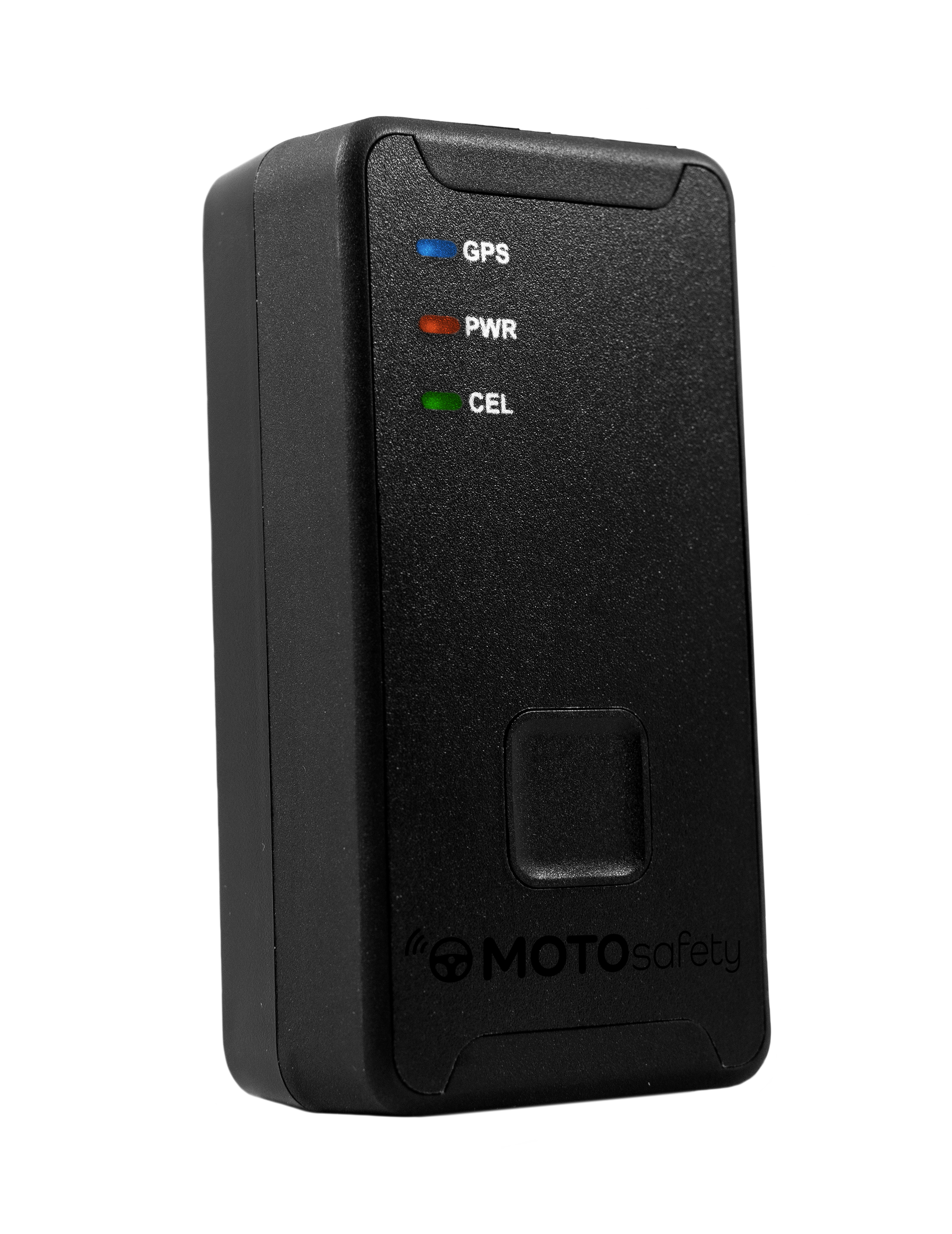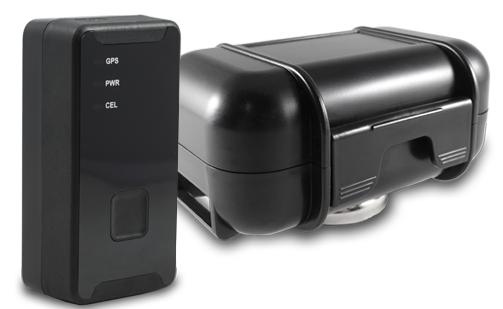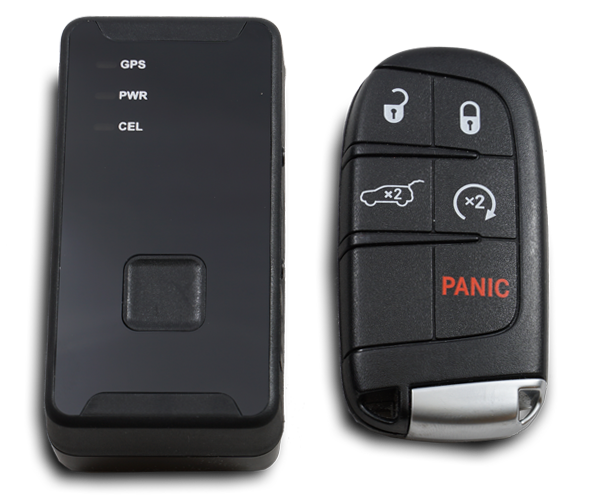 Route replay
Geofenced location alerts
Low battery notifications
Weather-resistant
The long-lasting rechargeable battery can track for up to 8 days with two hours of motion per day, and averages up to 14 days with normal use.
Whether your loved ones are on a family outing, field trip, or just traveling from home to school or work, the Mini Tracker gives you unobtrusive peace of mind.

Need to purchase a magnetic case?
What else can I track?
---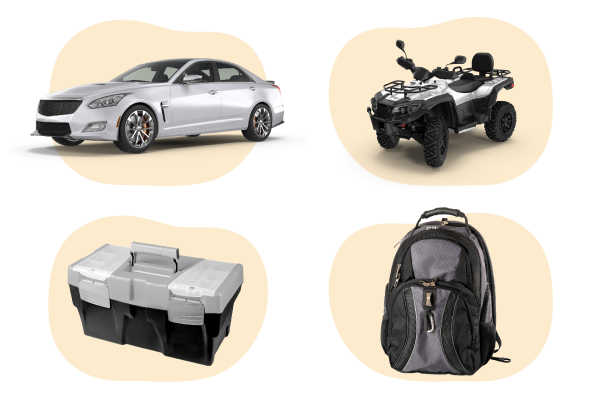 Vehicles
Protect your personal vehicles with unauthorized use alerts and geofencing. (For driving safety score cards, check out our vehicle trackers!)


Valuables
The mini isn't just for people, vehicles, and equipment. Toss it in instrument cases, camera bags, tool boxes, sports equipment … anything you've invested time and money in can be protected with the MOTOsafety Mini.
Frequently Asked Questions
Can I access tracking data from my iPhone or Android device?
Do I need an additional data plan?
Do I pay a monthly fee per device?
Don't see what you're looking for? Send us an email with your question and someone will get back to you as soon as possible.
Ask a Question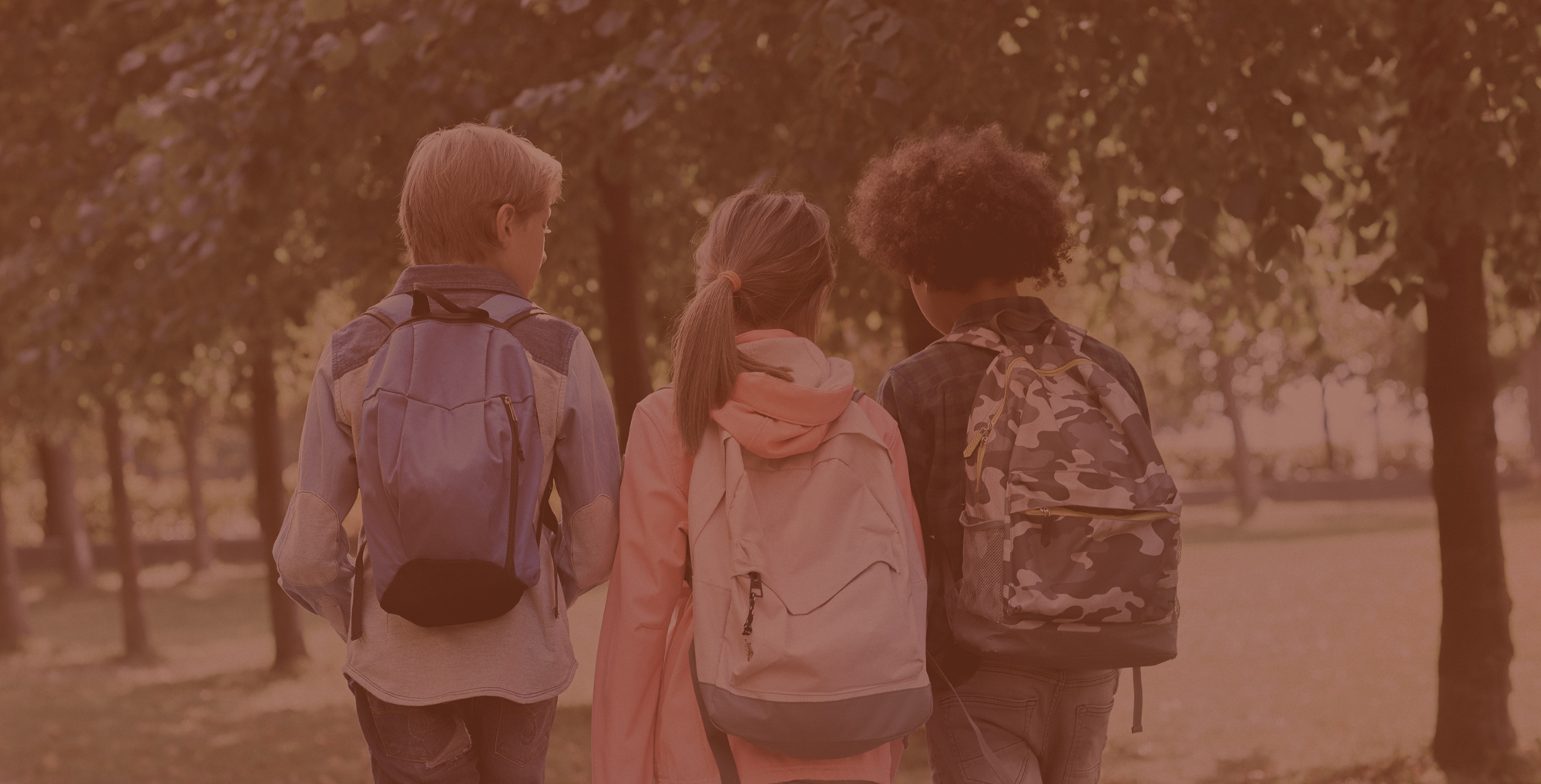 Need some help?
Not sure which track is best for your needs? Call our experts.