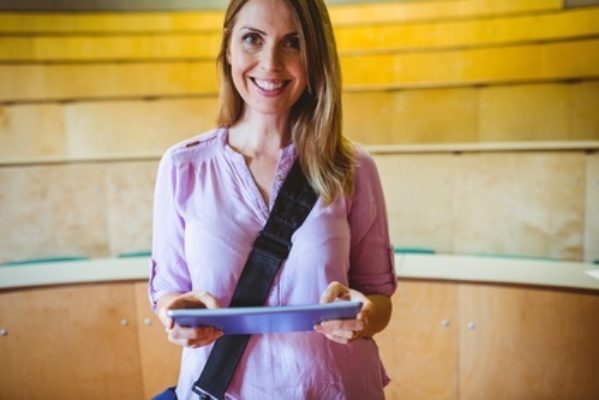 By Jana Rhodes / Posted December 1, 2015
Tracking on the Go with a Mobile App
MOTOsafety offers peace of mind for parents who have teen drivers on the road. But what if you don't have time to watch your computer? Most parents have a long list of errands and projects that have to be completed, making it not-so-practical to check in on their teen from their desktop. With the MOTOsafety mobile app, you can monitor the safety of your teen while you are at work, home, the bank, the store, or attending another child's sporting event. Just install the app on your Apple or Android device and log into your account.
Check that they made it safely to school
It's common for parents to leave for work before their children have to leave for school. How do you know that they arrived safely? Using our mobile app, you can easily check on your teen before you walk into the office and start your day. You can begin your work with confidence and a clear mind, eliminating the distraction of worry.
Get errands done without feeling out of touch
You have things to do, and possibly other kids' activities to attend. You can let your teen drive to their own event and stay connected while you go about your evening. A quick glance at your phone periodically will keep you in-the-know about your teen's whereabouts. You can zoom in to check their speed, direction, or what stops they have made. You can also get alerts through your app about speeding or driving outside of approved areas.
Replay your teen's day when you are settled at home
At the end of the evening, before you plug in your phone to charge for the night, you can get a quick replay of your teen's day. View the entire route they have taken, including stops that were made. If you need to ask questions or address any issues, you can take care of it before both of you start the next day.
Stop by to check on your teen
Did you have to stop at the store while your teen is out with the car? Take a look at your mobile app while you are out. If your teen is nearby, you can make a quick stop to check on them or bring them something they need.
Your life is busy, but that doesn't have to keep you from staying connected with your teen driver. The MOTOsafety mobile app can help you stay in touch on the go.
Want to learn more? Check out our mobile app at the App Store or Google Play today.
---
Installs in seconds
Rates driver performance
Monitors safe driving behaviors
Shows location in real time
Generates alerts for speeding and more
Signals unauthorized usage
Details & Pricing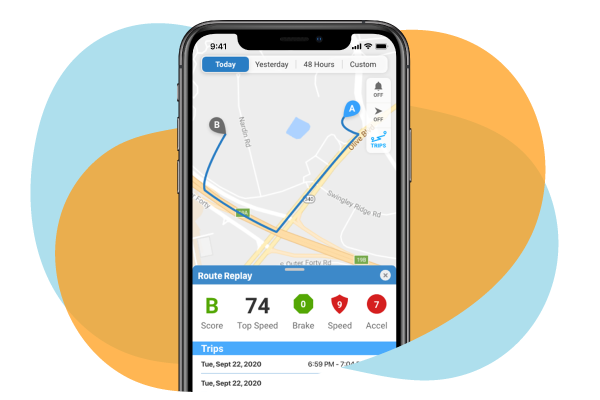 Next Post
December 15, 2015
Your teen has had a learner's permit for months, and you have made it through the preparation for the road test. You might be feeling a sense of…
Previous Post
November 23, 2015
Most of us know about the short term effects on mental ability and judgement that impaired driving causes, but these are not the only dangers. The…