Mini Tracker, Big Protection
Your loved ones aren't just in cars. Give them the freedom to roam safely anywhere with the same GPS technology you trust for your drivers.
Keeping your loved ones safe — it's your number one priority.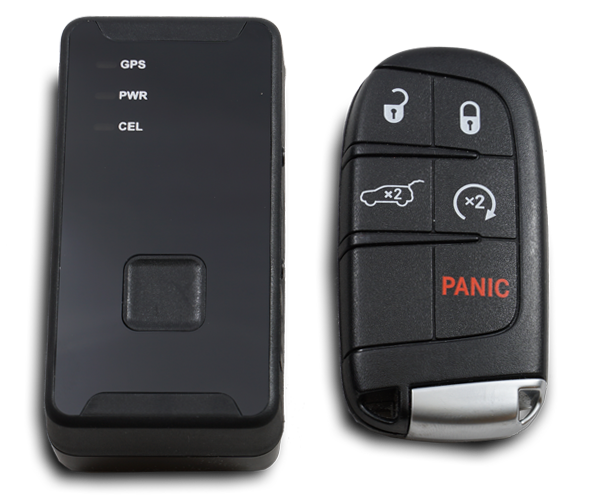 With MOTOsafety's Mini GPS Tracker, that job just got a lot easier.
Small, lightweight, and powerful, the Mini comes with an optional weather-resistant magnetic case to attach to vehicles, motorcycles, or bicycles. About the size of a standard vehicle key fob, the Mini goes anywhere and can track just about anything.
Pop into a backpack, laptop bag, or purse, and go. With the free MOTOsafety mobile app for iPhone and Android, your alerts go with you.
MOTOsafety Mini GPS Tracker Key Features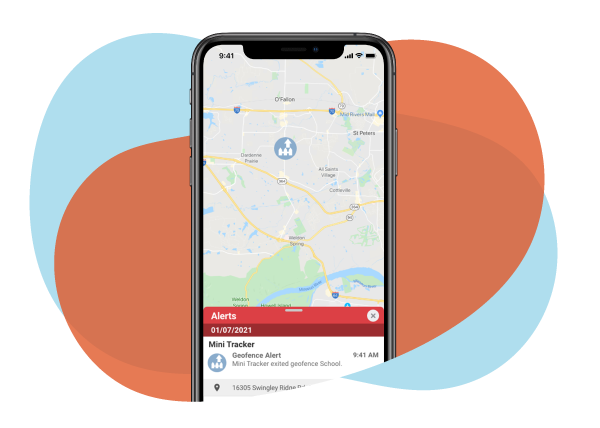 Route replay
Geofenced location alerts
Low battery notifications
Weather-resistant
The long-lasting rechargeable battery can track for up to 8 days with two hours of motion per day, and averages up to 14 days with normal use.
Whether your loved ones are on a family outing, field trip, or just traveling from home to school or work, the Mini Tracker gives you unobtrusive peace of mind.
Mini Tracker Specs:
Dimensions: 3in x 1.5in x 1in
Weight: 3.36 Ounces
What else can I track?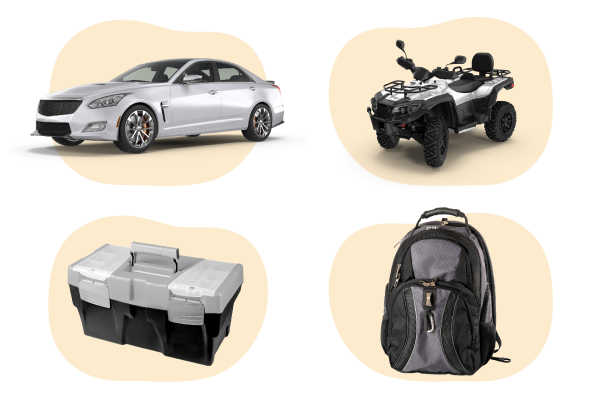 Vehicles
Protect your personal vehicles with unauthorized use alerts and geofencing. (For driving safety score cards, check out our vehicle trackers!)
Valuables
The mini isn't just for people, vehicles, and equipment. Toss it in instrument cases, camera bags, tool boxes, sports equipment … anything you've invested time and money in can be protected with the MOTOsafety Mini.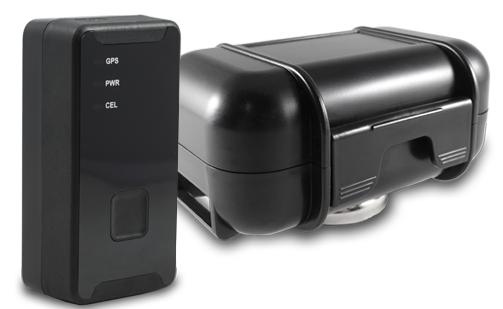 No contracts or activation fees, just $/month.
Ask about our optional magnetic weather-resistant case
Order Now
or call: 1-877-732-4970
Learn more about the Mini GPS Tracker
Please submit your information below and we will contact you.