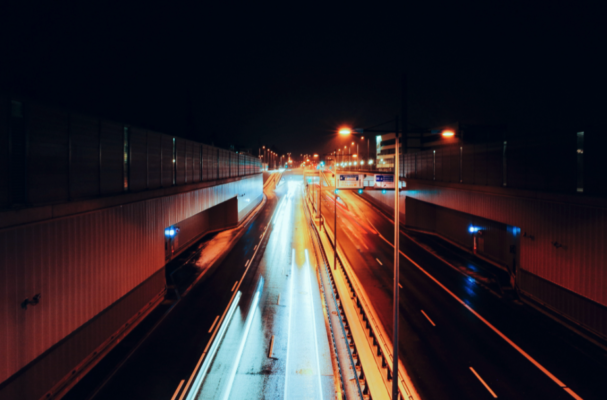 By Janine Brownridge / Posted January 5, 2021
Top 3 Risks for Teen Drivers
In 2019, car accidents were the third highest cause of death in the United States. Teen drivers, aged 16 to 17, are the age group with the highest amount of crash involvement. Our new drivers on the road are at risk for endangering themselves due to inexperience and other outside factors. Before you let your teen get behind the wheel, make sure you talk to them about these top three risks for teen drivers.
Speeding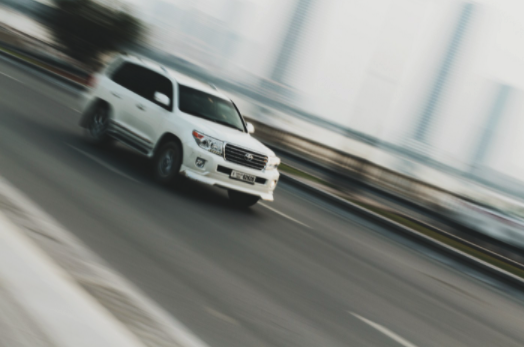 Recently, there has been an increase in teen-involved traffic accidents due to speeding. Ensure that your teen is safe by talking to them about the risks of speeding when on the road. GPS tracking is a great tool to use to coach your teen into safer driving habits. Monitor speeding, harsh braking, and rapid starts so that your teen will be more aware of their behind-the-wheel habits.
Texting and Driving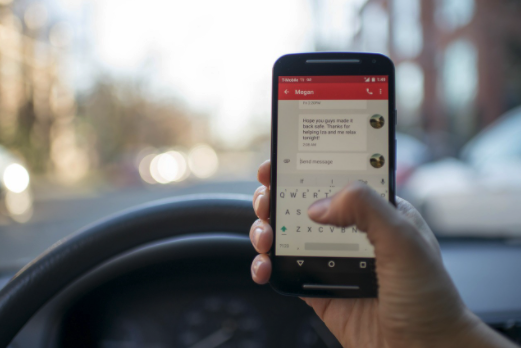 Refraining from texting and driving seems to be a no-brainer, yet 40 to 50 percent of teens admit to doing this. Use handsfree options for your teen to prevent their need/want to use their phone when driving. Also, many phones have settings to prohibit phone use while driving whenever the device connects to the car's bluetooth system.
Time of Day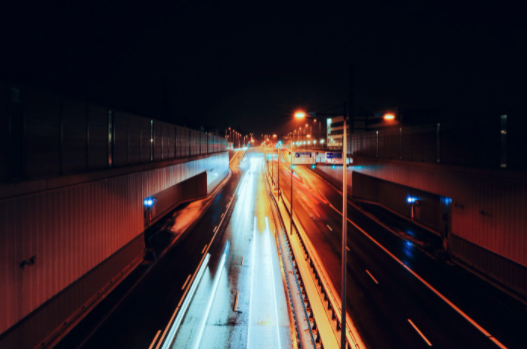 Out of all teen deaths caused by car crashes, half of them took place between 3 p.m. and midnight; 54 percent occurred over the weekend. Making sure your teen is only driving during specific hours you've set makes a world of difference. Setting up alerts to see whether your teen is driving after curfew hours can help keep your teen safe from these risks.
Guarantee that every experience behind the wheel is a safe one for your teen. Coaching them with telematic features will help you have peace of mind when they are out on the road. Our devices will also remind your teen to practice safe driving habits, reducing the chances of possible risks.
---
Installs in seconds
Rates driver performance
Monitors safe driving behaviors
Shows location in real time
Generates alerts for speeding and more
Signals unauthorized usage
Details & Pricing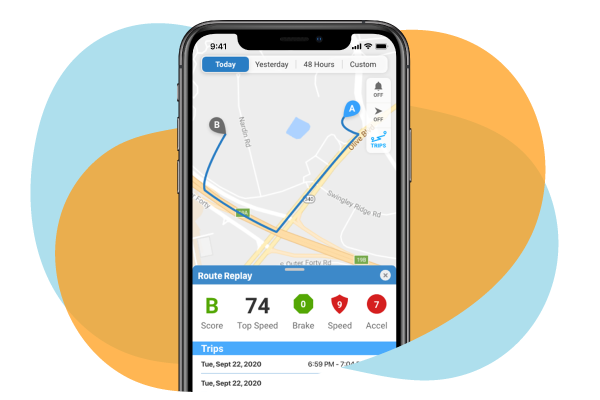 Next Post
January 25, 2021
Distracted driving has been on the rise in recent years and claims thousands of lives. Here are three major types of distractions that can take place…
Previous Post
May 3, 2018
Name something that you can't go a day without and having your phone is sure to be a top response. Our phones are a part of our everyday lives. We…