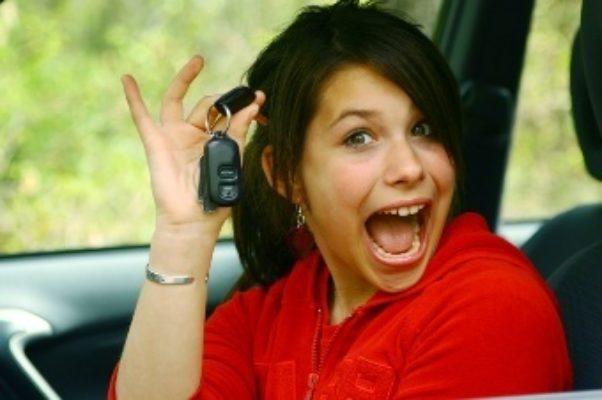 By Jana Rhodes / Posted August 1, 2015
On Their Own: Keeping Teens Safe on the Road
Once your teen has passed the driving test, pride and fear set into your mind at the same time. You are proud of the accomplishment, but fearful because it is time to let your child drive alone. Most teens are not ready for unrestricted freedom; the chances for an accident in the first three years of driving are high. How to your continue to be a mentor while allowing your teen to drive alone?
Many parents have found MOTOsafety to be the perfect way to give freedom with boundaries. By continuing to use your MOTOsafety device, you can let your young driver go with confidence.
Set driving area boundaries
With MOTOsafety's geofencing feature, you can let your new driver start with a small, local driving area and gradually expand it as she gains experience and shows good driving habits. Boundaries are easy to set and can be any size or shape.
Set time boundaries
MOTOsafety allows you to set authorized driving hours, and you can be alerted to any vehicle use outside of those hours. If you are a working parent who can't monitor when the vehicle is used, this feature can help you enforce driving rules.
Know that your teen arrived safely
You can easily check your dashboard to see that your teen has arrived at a destination. For common locations, like school or work, you can set up a geofence and get a text or email alert for each arrival and departure.
Get alerted to unsafe driving behaviors
If your young driver speeds, brakes harshly, or accelerates rapidly, you will be notified. This will encourage your teen to drive safely even when you are not in the car. It can also alert you to any issues immediately.
Track in real time or review driving history
If you need to locate your teen immediately to make sure she is safe, you can use real time tracking to locate the vehicle. However, if you just want to review a day of driving, you can easily pull a driving history report.
Most young adults thrive when they have clear limits that accompany new freedoms and privileges. MOTOsafety helps you give your child those limits so that you can also give room to roam.
---
Installs in seconds
Rates driver performance
Monitors safe driving behaviors
Shows location in real time
Generates alerts for speeding and more
Signals unauthorized usage
Details & Pricing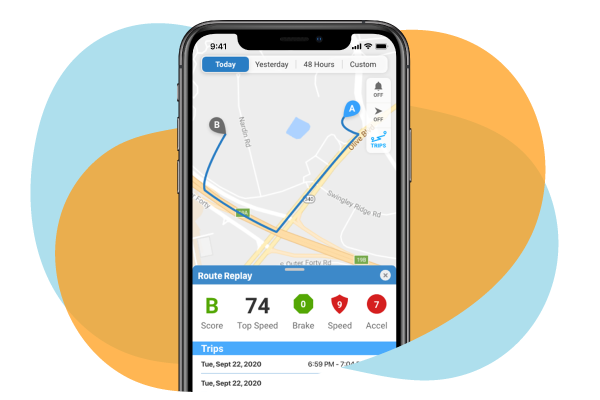 This post is an article featured in:
'The Path to Getting Your Driver's Licence: The Step-by-Step Course.'
Click Here to Read More
Next Post
August 15, 2015
Everyone is excited to take that first drive alone after passing the drivers test. However, before cutting your teen loose on the road, it is…
Previous Post
July 22, 2015
The difference between a life-threatening (or at the least wallet-straining) auto accident can be milliseconds. Here are the top exercises you can…