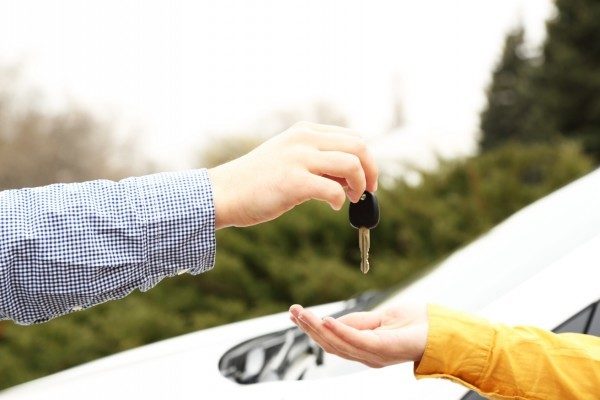 By Jana Rhodes / Posted June 15, 2015
How to Use a Driving Log to Coach Your Teen
Teaching your teen to drive can be rewarding and stressful at the same time. Who wouldn't want a little help with the process? When you use a driving log to monitor progress, you have something more than anecdotal information to review and teach from. If you combine that with driver safety report cards from your Motosafety device, you have a useful combination of tools for coaching your teen. Following are some tips for coaching your teen with a driving log.
Practice driving often.
Teens need repetitive practice to learn new skills. It is hard to master the process if driving hours are sporadic and only happen once every couple of weeks. It's better to practice regularly for short blocks of time than to drive for hours during one practice. You do not have to practice for an hour every time. In fact, it can be better to start out with several 15-20 minute sessions and slowly build up to a full hour. Your teen will remember lessons better, and you both will be less likely to get stressed.
Use the driving grade as a teaching guide.
After each practice, review the log and the Motosafety driver safety report card and refer to the driving grade your teen received. Explain why this grade was given, and how to improve that skill. For example, if harsh braking brought down her score, remind her to leave more room between herself and the car in front of her. Then teach a basic concept for that situation, such as leaving one car's length for every 10 miles per hour of speed.
Work on one new skill at a time.
Your teen can get overwhelmed if you try to teach her everything at once. Start with the basics, then gradually add one new challenge at a time. Wait until she is comfortable with what she has learned so far before moving on to a new concept. Your driving log can help you see which driving conditions have been mastered and which one's you need to introduce.
Use Postive Reinforcement
A driving log and report card can be great teaching guides, but they can also emphasize mistakes and shortcomings. Make sure that as you coach your teen, you use the log to point out accomplishments along the way. This can encourage your teen and instill confidence to meet the next challenge of the next lesson and finish strong
---
Installs in seconds
Rates driver performance
Monitors safe driving behaviors
Shows location in real time
Generates alerts for speeding and more
Signals unauthorized usage
Details & Pricing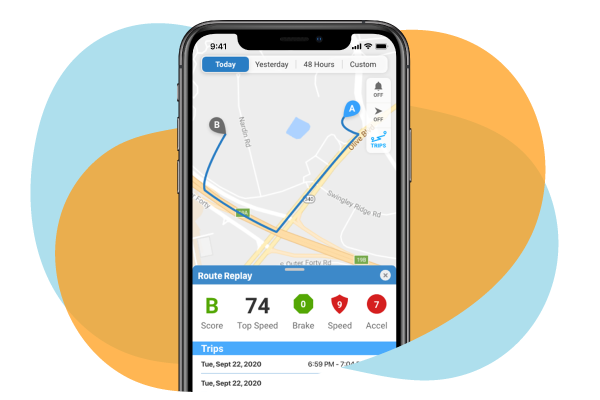 This post is an article featured in:
'The Path to Getting Your Driver's Licence: The Step-by-Step Course.'
Click Here to Read More
Next Post
June 22, 2015
It finally happened. The long, seemingly endless winter came to an end and spring is here. If you're a driver, you've got to change gears, and go…
Previous Post
June 1, 2015
Your teen has passed the permit test, and it's time to start practicing. Now what? No one ever trained you to become a driving instructor. You might…